Multiple is the London-based brand and culture agency behind startups like Unbabel, Trouva, Fatmap, Aire, Pipedrive and many more. Their founder, Gabbi, is an early-stage investor and advisor to VCs and startups, and a central figure in London's startup community.
If any two people know how culture, brand, and value proposition collide to create success and failure, it's these guys.
I wanted to chat with Gabbi and May, Multiple's COO, to hear their thoughts as experts in both brand and culture.
Their summary:
The best value propositions are aligned with the company's purpose.
Focus on the internal strengths that set you apart from others, rather than focussed on what the competition is doing.
An authentic culture will naturally align the team around a value proposition.
Investors want to see valuable and unique insights into the customer's mindset.
Multiple's full-stack approach to company building
Multiple views value propositions as both internal (towards staff) and external (towards customers). Marketing and branding are often treated as separate projects and departments to culture, which can lead to disjointed and in-authentic value propositions. Multiple's approach brings culture and value proposition together.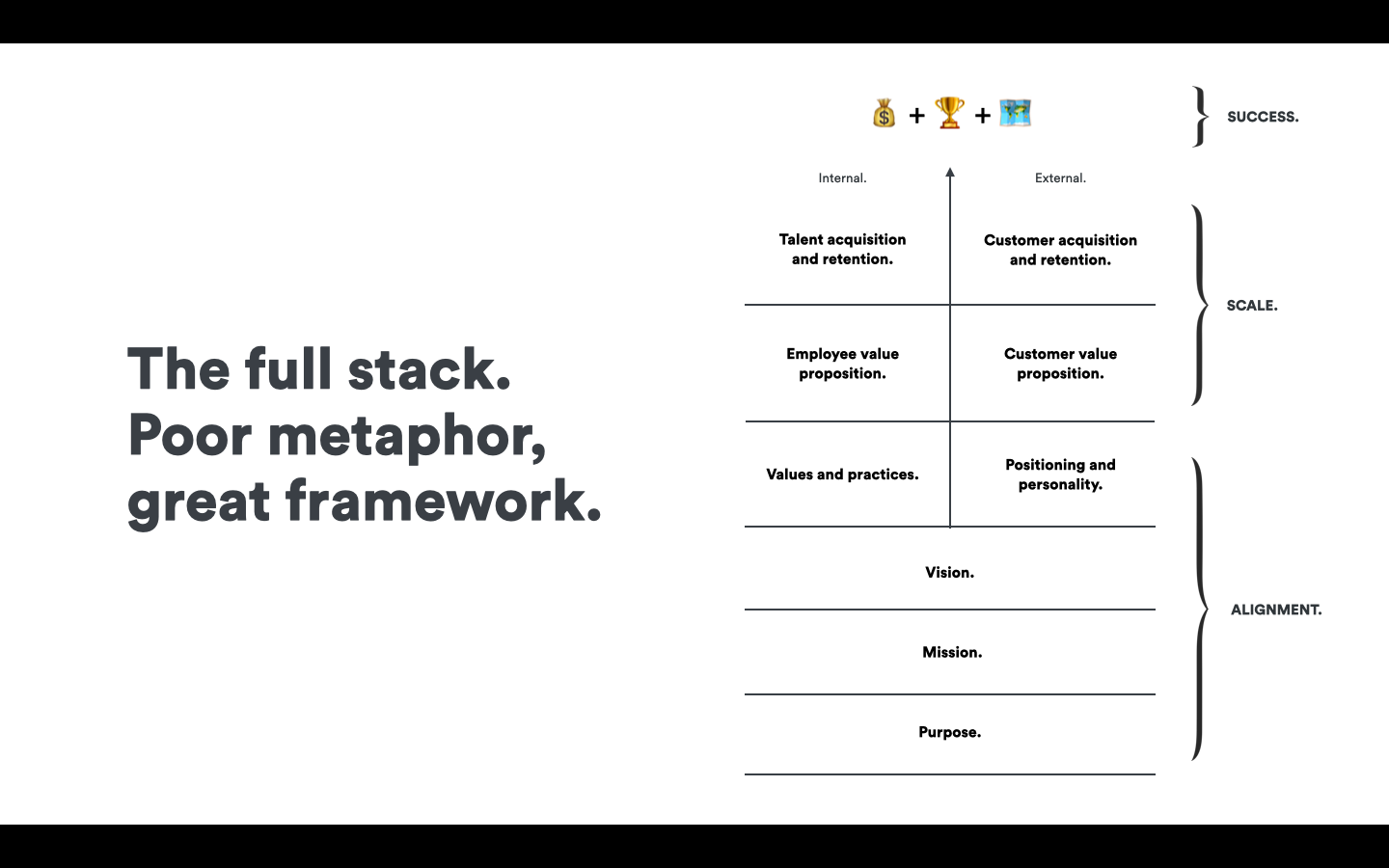 Read the full interview with May and Gabbi
Q. From the point of view of a brand, what sets an OK value proposition apart from a superstar?
A value proposition that is in line with the company's purpose (its reason for existence). It needs to capture what the business is doing, who for, and how it is doing that uniquely well. Instead of focussing on external competition, it's better to focus on the internal strengths that set you apart from others.
Q. What role have you seen culture play in creating a great value proposition? What impact does the value proposition have on the company's culture?
Alignment. If the culture is authentic, codified, understood, practiced day in day out, and therefore strong, the team should be naturally aligned around the value proposition of the business, providing it harks back to the purpose as a whole.
Q. Gabbi, you're a tech investor and the founder of Multiple, you must see 100s of pitch decks every month. What do you look for in the first few seconds to sniff out a value proposition with true potential?
First and foremost, I want to see some kind of valuable and unique insight into the customer. It may come from the founding teams' domain expertise, background, research area, or somewhere else, but I want to know that the founding team deeply understands exactly who it is they are solving a problem for, satisfying a desire for, or serving in a way nobody else is.
It's genuinely incredible how often a deck is missing this vital information. For me, this is a major red flag.
Master your value proposition
I host regular workshops helping startups discover, validate, and build out their value propositions. Starting from jobs-to-be-done, I coach startups through the five steps needed to truly understand their customer and launch a successful product.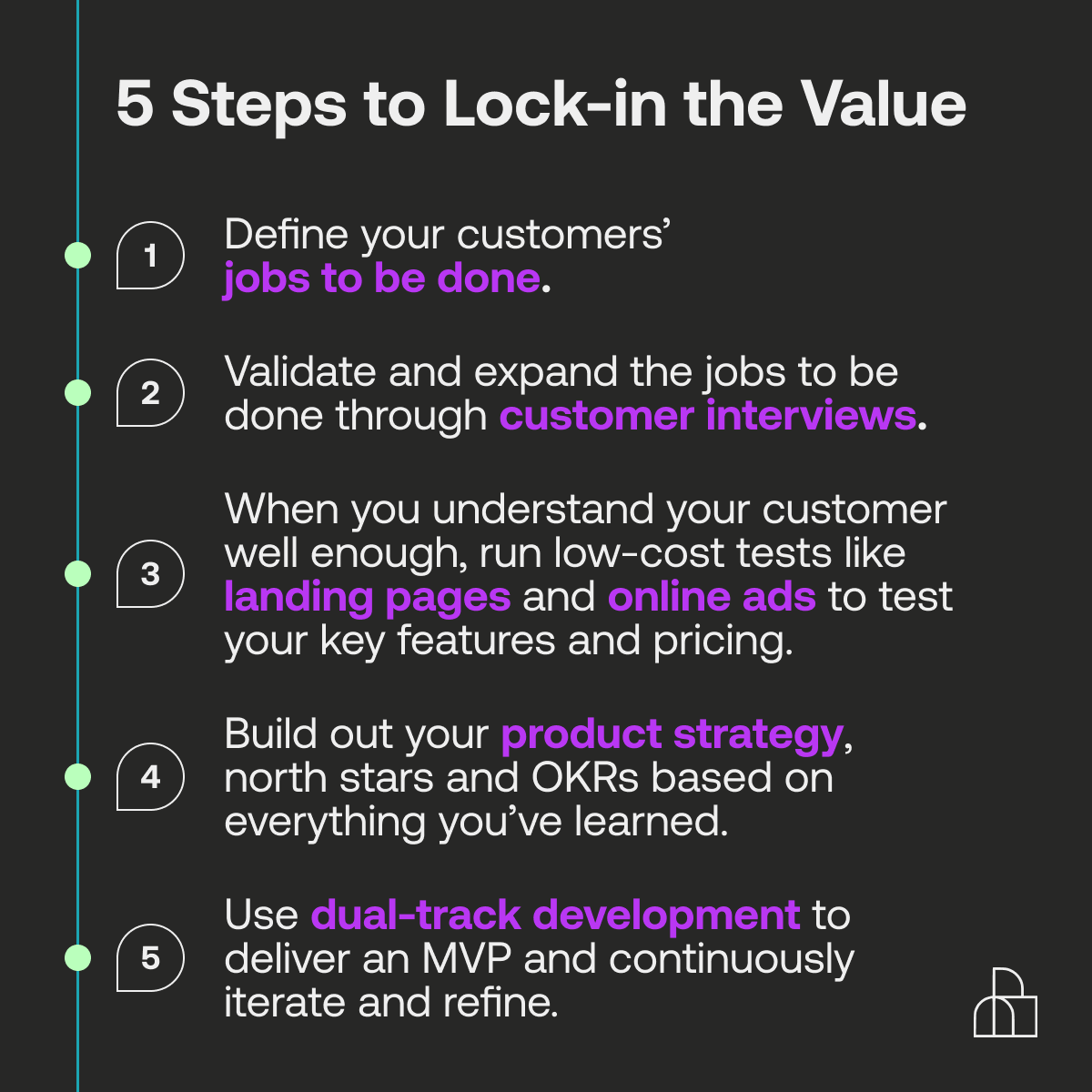 Click here to sign-up for my next free introduction to value propositions.
More resources
Like what you read? Hated it?
I would really appreciate it if you would leave some feedback.