CloudMade's mission is to make every human journey delightfully simple. In 2020 most journeys are anything but simple. Our cars have more control knobs than a fighter plane; the digital alternatives like Apple CarPlay and Google Android try to adapt a UI paradigm created for the mobile phone 15 years ago to the modern driving experience but leave us distracted and wanting more; we pay thousands for advanced seating, cabin controls and autonomy systems that turn out to be so complex we don't use them.
Drivers are irritated, confused and distracted. Car makers are investing more and more into software but are failing to reap the requisite rewards. New entrant like Uber, Lyft, Wayne and Tesla threaten to uproot the entire industry and its supply chain.
CloudMade's focus is on deeply understanding these problems and delivering solutions to car makers in the form of reference designs, companion applications, in-car and mobile SDKs and cloud appliances.
CloudMade's Experience Car
To test and validate our hypotheses about in-car user experience, CloudMade built a custom infotainment system (centre screen or head unit, instrument cluster, compute and networking) running on-top of Android. The system runs in North America, Europe and Japan and has been shown to executives, designers and engineers at 100s of car makers as well as being tested on 100s of consumers around the world.
CloudMade's Simple UI
A combination of renders and real photos to show how our infotainment and feature onboarding solutions work in real life.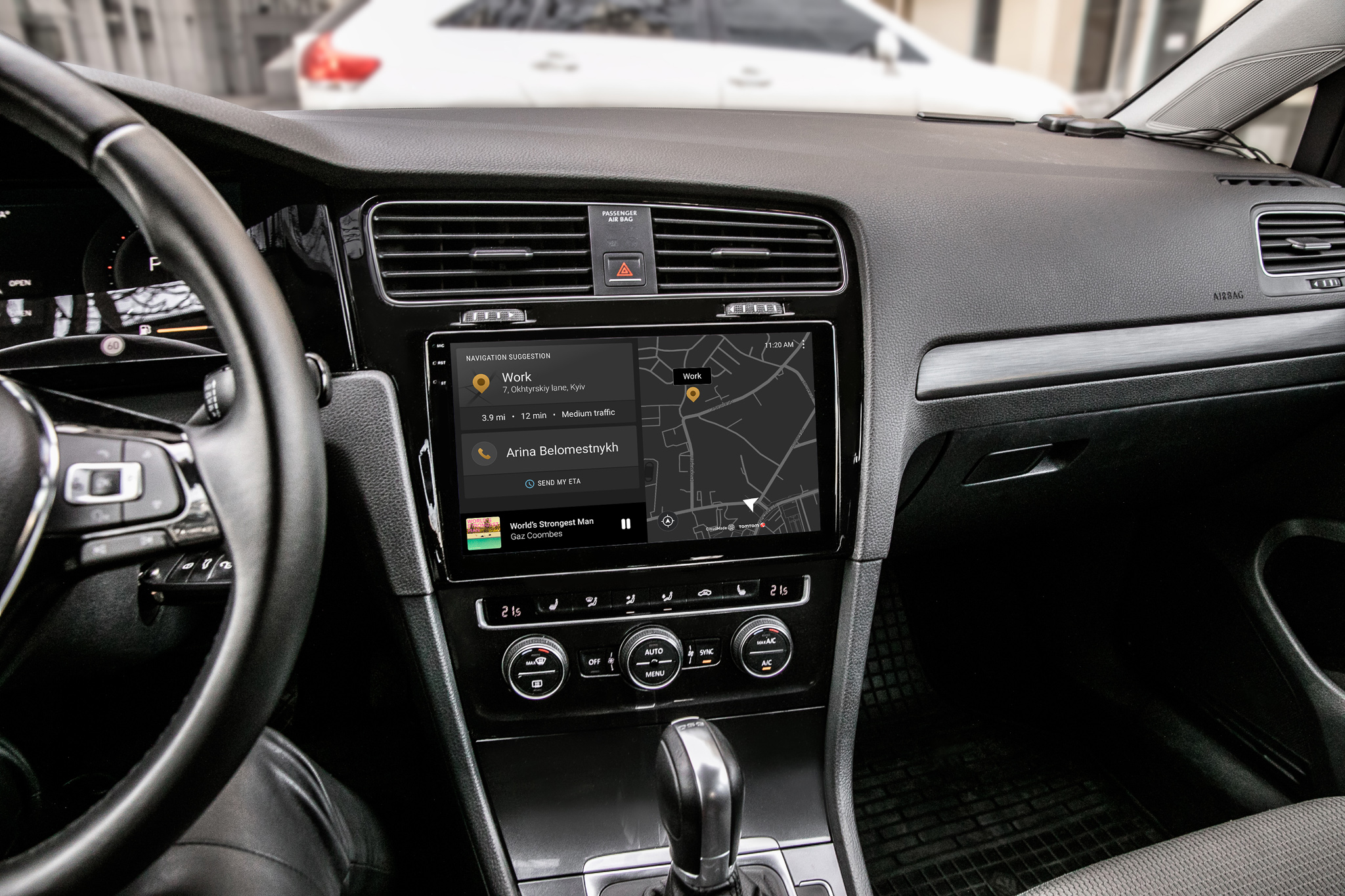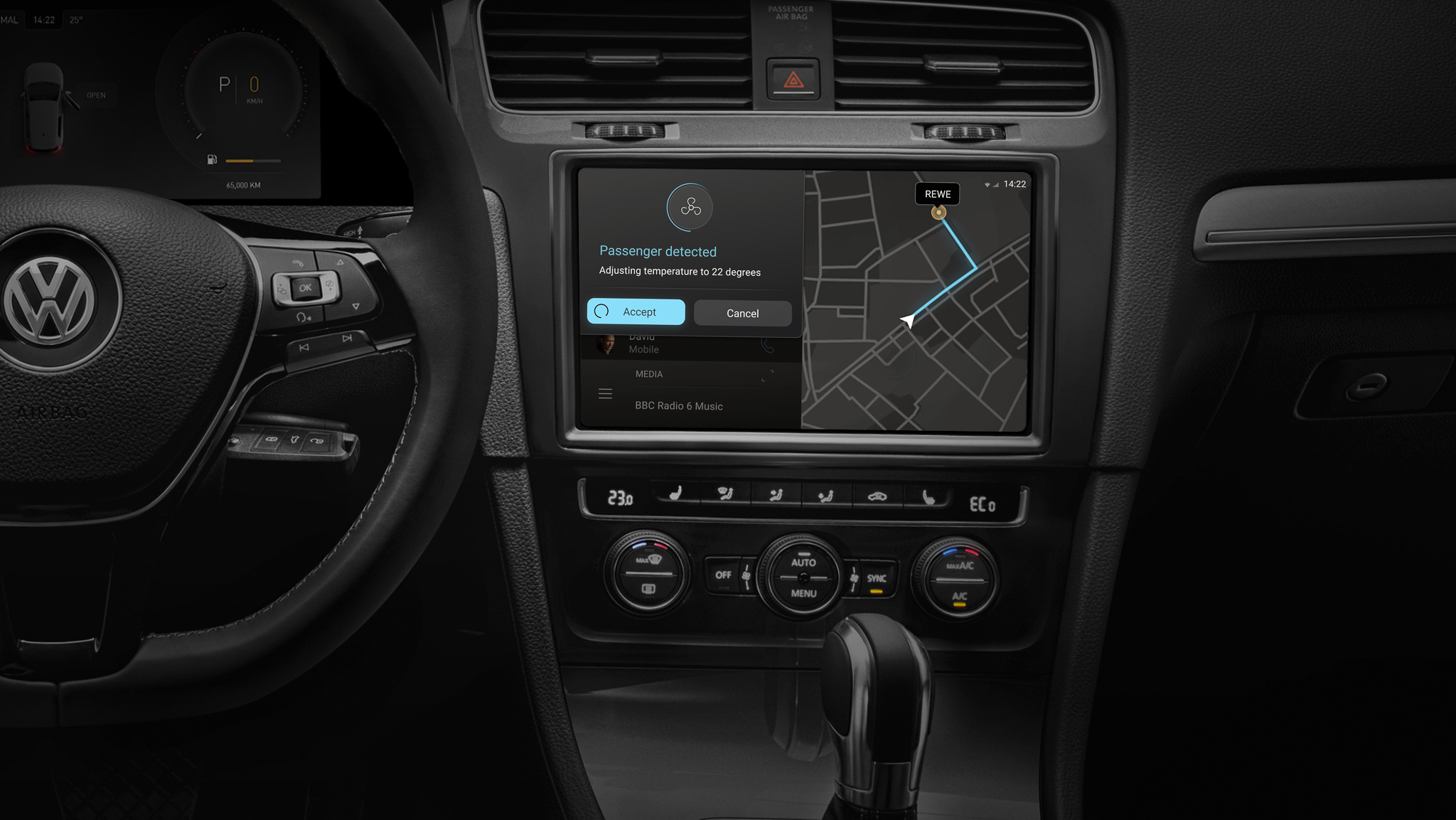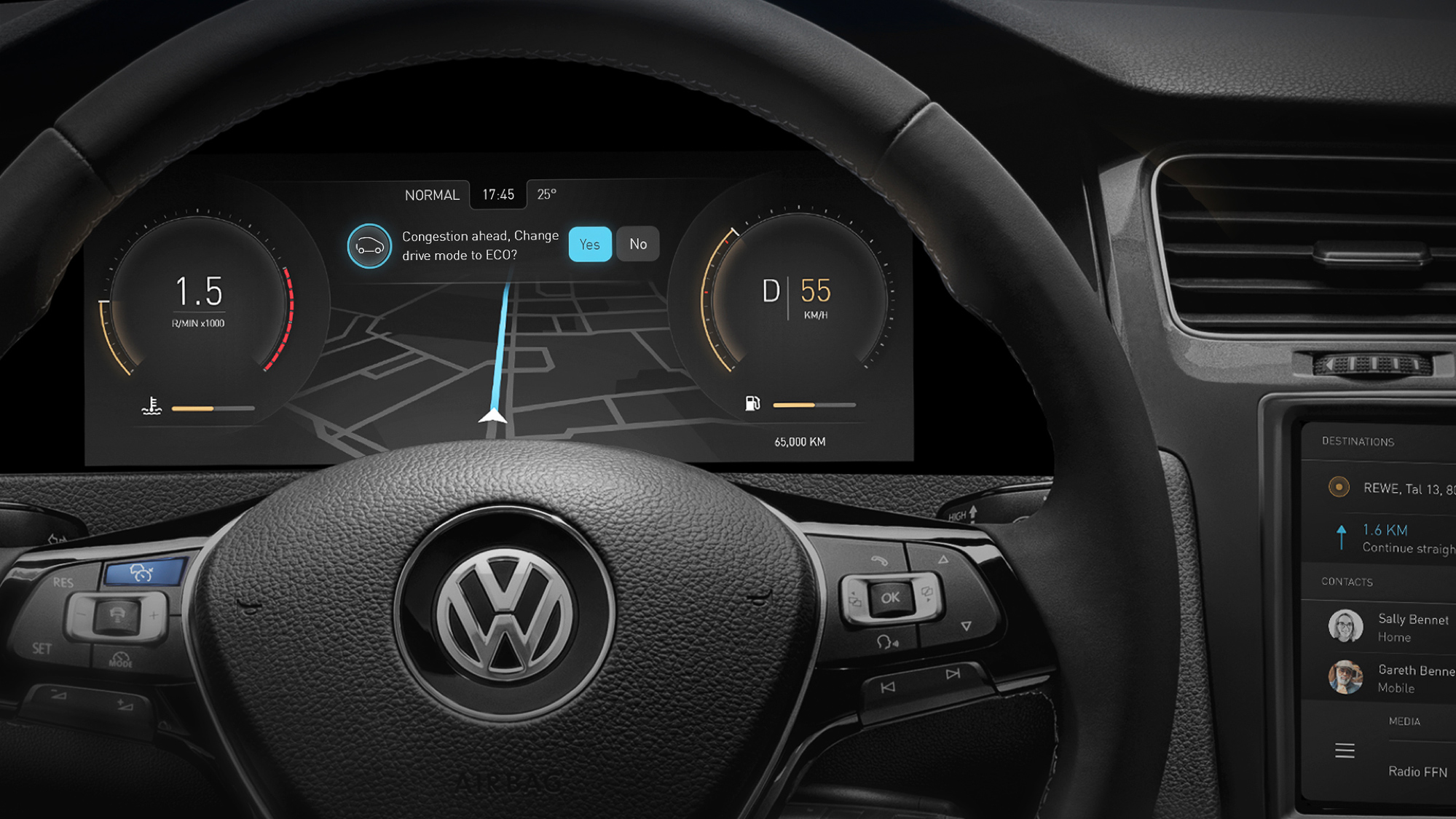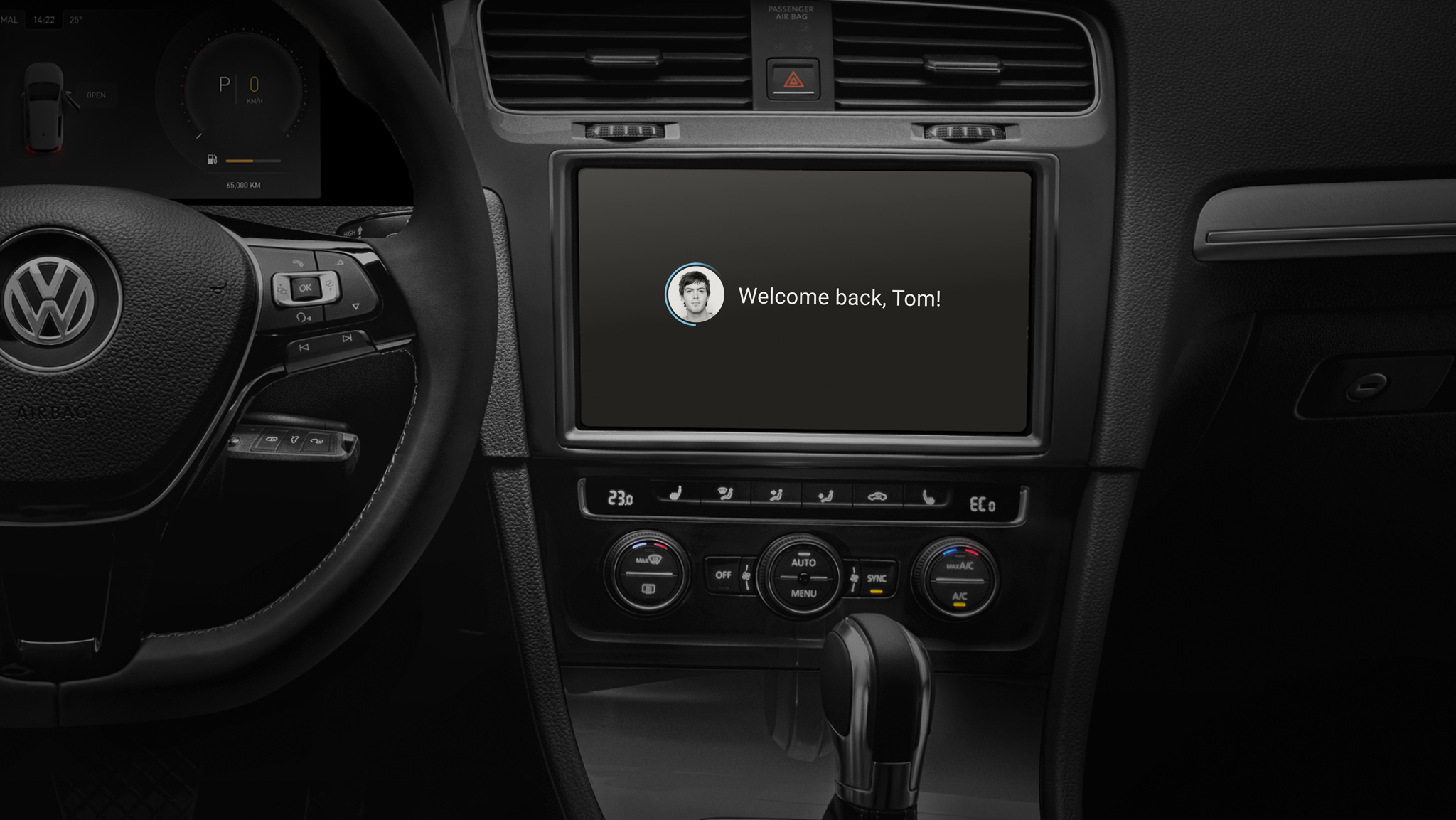 Head over to CloudMade to find out more.
Like what you read? Hated it?
I would really appreciate it if you would leave some feedback.