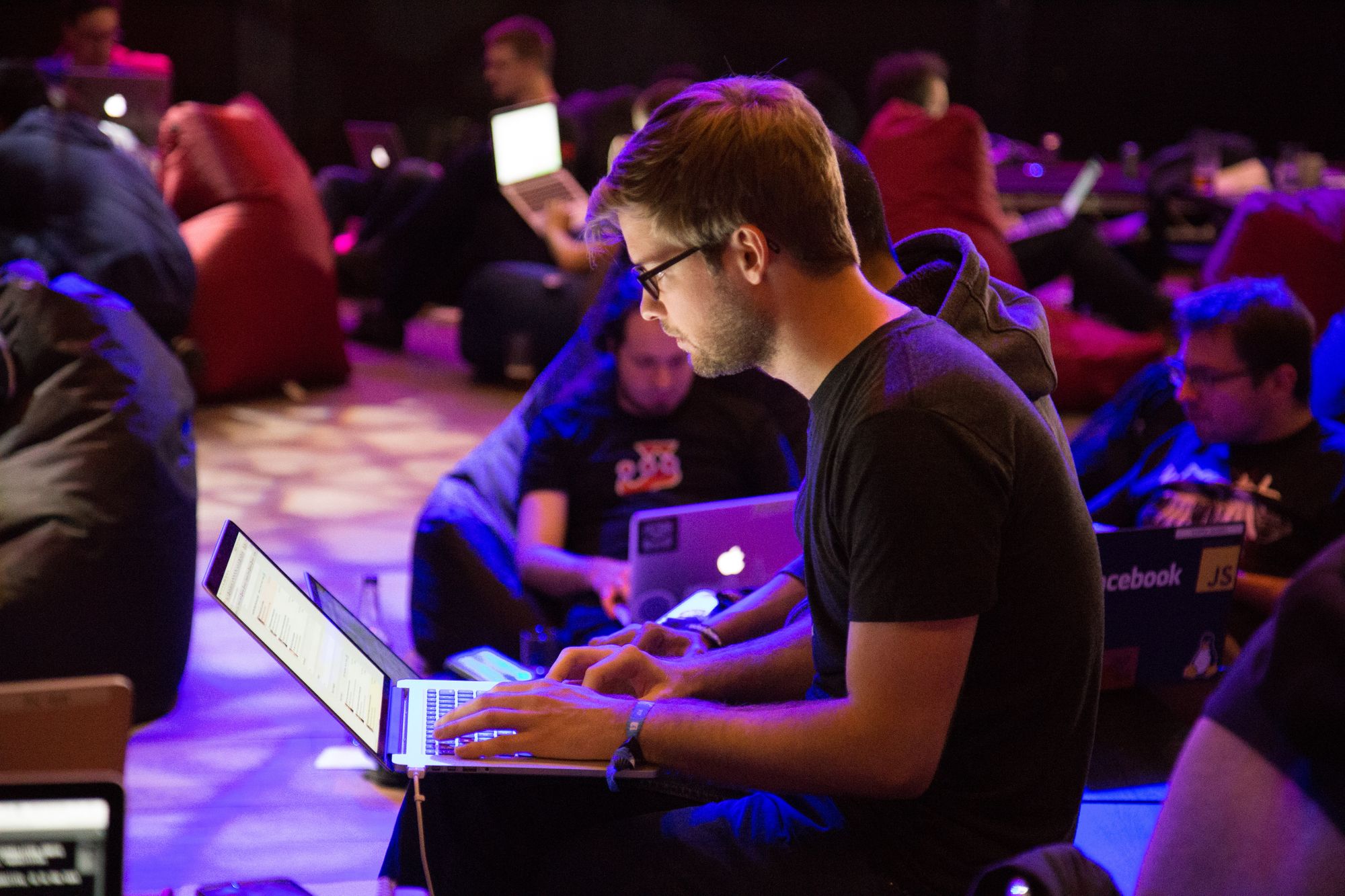 When I'm working with founders and teams I like to follow a version of this process. It helps us all be on the same page about what we are doing, why we are doing it, and who is responsible for what. Critically it gives me and the founders clarity about the value we are each adding - before, during, and after.
Five steps
Chemistry: meet with founders or partners and have an open dialogue. We want to know how well we'll work together. In which areas will we complement each other? In which areas might we conflict? Do we have any conflicts of interest that might block us from working together?
Agreement: create a conscious working agreement that establishes our goals and our ways of working together
Goals: with our working agreement in place, now we can set some concrete goals. These may come from your existing OKRs, KPIs, or other metrics. If not, we can run a goals setting session to clarify your goals and from there figure out how I can help you.
Check-ins: regular check-ins in which we work together towards hitting the goals we defined in step three above.
Assessment: using both quantitative and qualitative metrics, talk about what has worked and what has not worked. Did we meet the goals we set in step three above? What have we learned about your business, your product, each other? Do we need to make changes do our working agreement? Do we see value in working together in the future?
Meeting schedules
The chemistry meeting can be a phone call, a coffee, a walk, or a meeting and usually takes from 30 minutes to 1 hour.
Agreement setting is best done as a brainstorm via Zoom and Google Docs and takes 30-45 minutes.
Goals setting can be as quick as 15 minutes but can take a lot longer, depending on how clear we are about the goals we're aiming for.
Check-ins are usually 60-minute calls or meetings, with occasional longer deep dives when needed.
The assessment stage is a 60-minute call. From there we start from step 2 and repeat until we have achieved our goals.
Like what you read? Hated it?
I would really appreciate it if you would leave some feedback.