Understand your customers
Most startups will fail because their customer didn't want their product. Yet many founders and product managers are too busy to talk to their customers. Those who do often ask the wrong questions.
Nick brings 15 years' experience talking to businesses and consumers, understanding and validating their real needs.
Test, learn and iterate
The best sillicon valley product teams run between twenty and thirty experiments each week. Most startup founders and overwhelmed and confused about where to start with agile or lean product discovery.
Nick has run countless of experiments with large enterprises, medium sized businesses and consumers around the world.
Coach and empower your teams
Most founders know that they should be developing and listening to their team.
Too often founders end up directing rather than coaching, leading to poor team performance, weakened moral and increased stress for everyone.
After 13 years of telling his teams what to build, Nick discovered the liberating power of coaching and is an ICF trained coach.
Work with Nick
Nick works with startup founders and their product teams, helping equip them with the skills, confidence and experience they need to succeed in building products that delight their customers.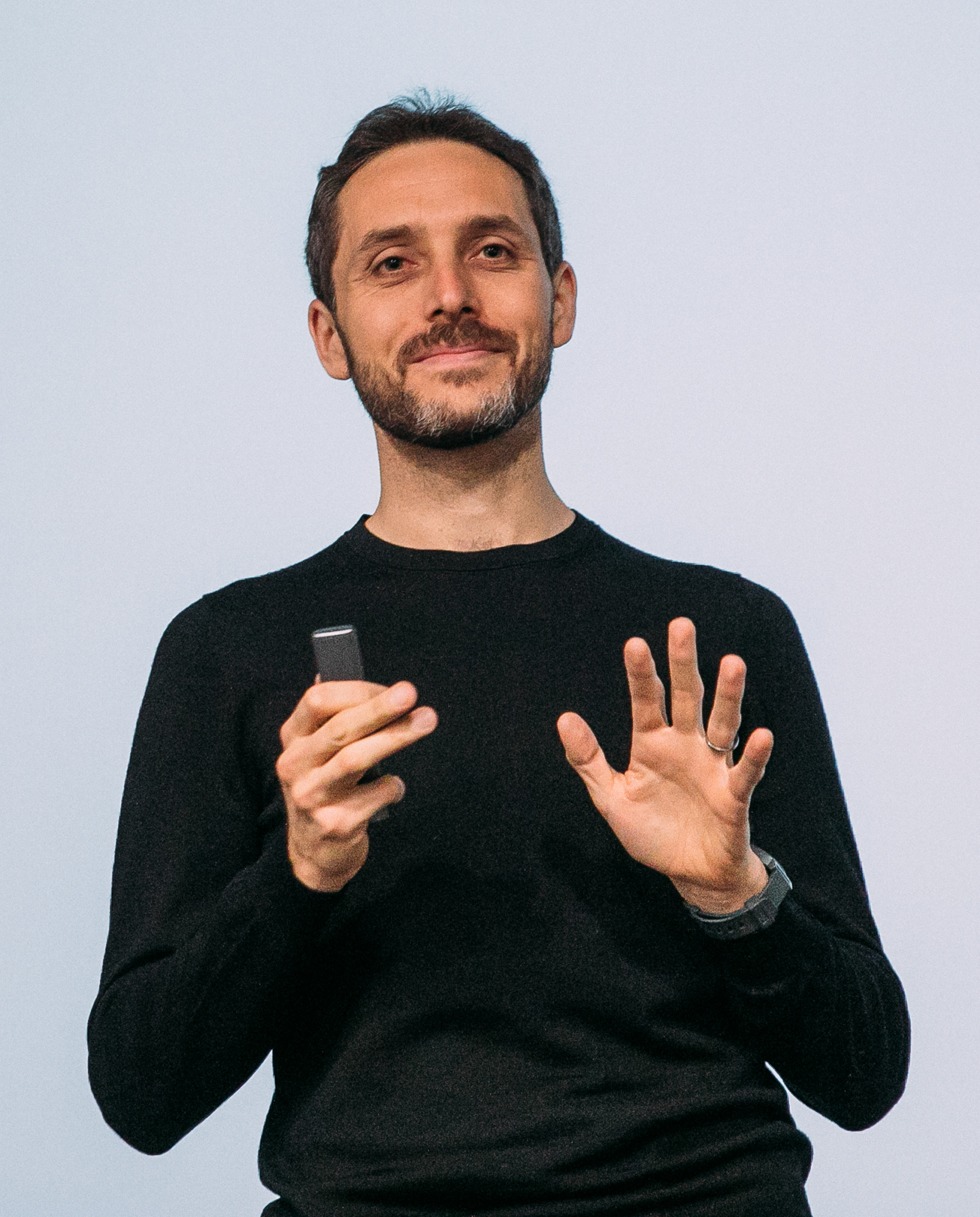 I'm your on-demand chief product officer
I'm a technology entrepreneur and leadership coach who helps startup CEOs do product the right way.
Over the last 15 years I've recruited and scaled product teams in Silicon Valley, London and Eastern Europe.
I work with startup CEOs and leadership helping them build happy, empowered and high performing product organisations.
I can show you how to get your product teams moving fast.