You closed a funding round, you're growing fast. Now what?
Execute as fast as possible. Get the MVP out. Find your North Star. Get to product/market fit. Optimise your LTV:CAC.
But you're held back because:
Your product teams are not moving fast enough

Your product managers look like they're close to burnout

The team tell you they don't get your vision.
Your product team deserves to feel empowered, trusted and competent, like these super stars: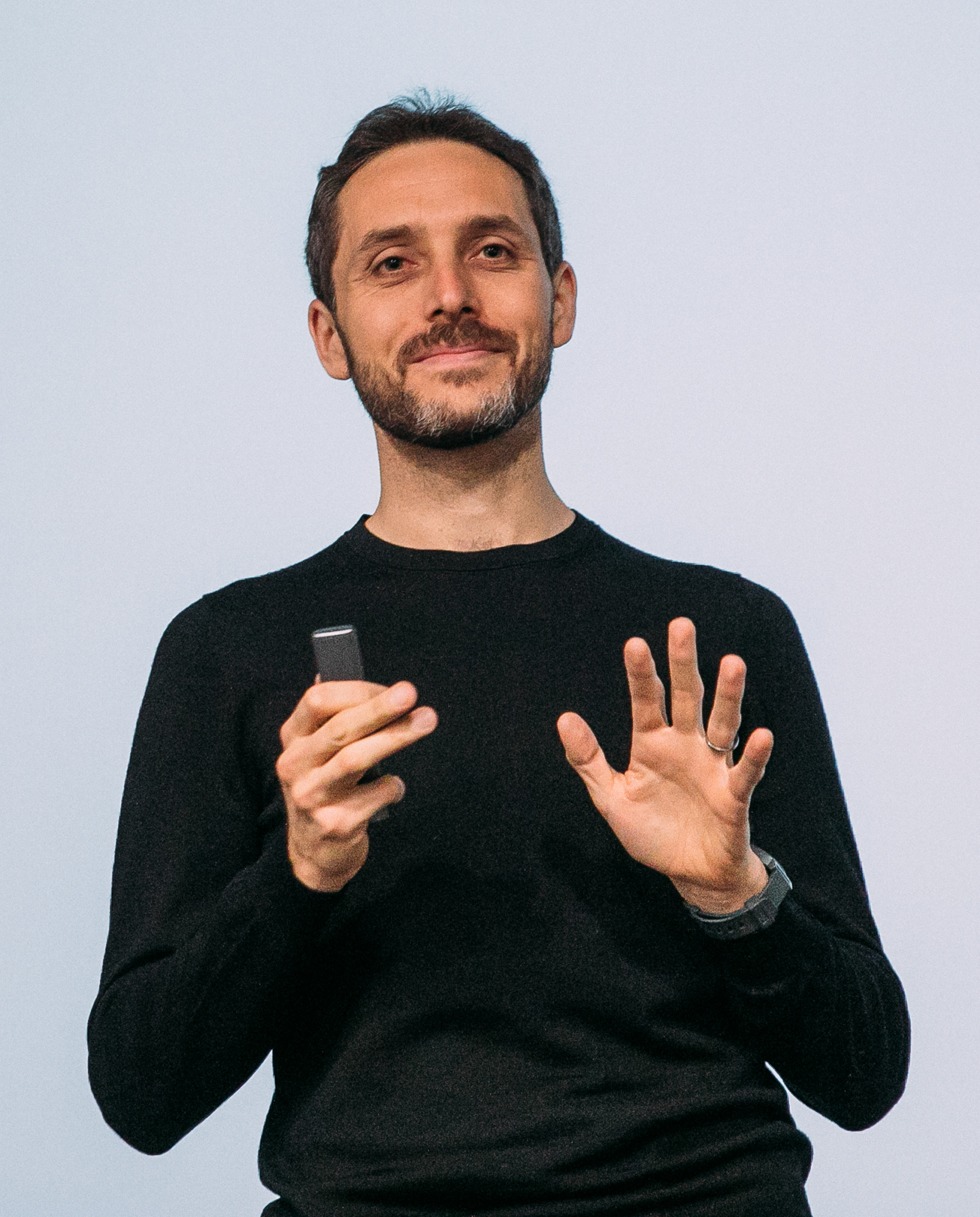 I'm your on-demand chief product officer
I'm a technology entrepreneur and leadership coach who helps startup CEOs do product the right way.
Over the last 15 years I've recruited and scaled product teams in Silicon Valley, London and Eastern Europe.
I work with startup CEOs and leadership helping them build happy, empowered and high performing product organisations.
I can show you how to get your product teams moving fast.