Partner with a founder who's done it before
Nick's an experienced founder and chief product officer who helps product teams find their focus.
Between 2007 and 2020, he took his startup through three rounds of venture funding, three product pivots, one exit and onto growth.
Nick's led product management, design, sales and marketing organisations from zero revenue through to exit.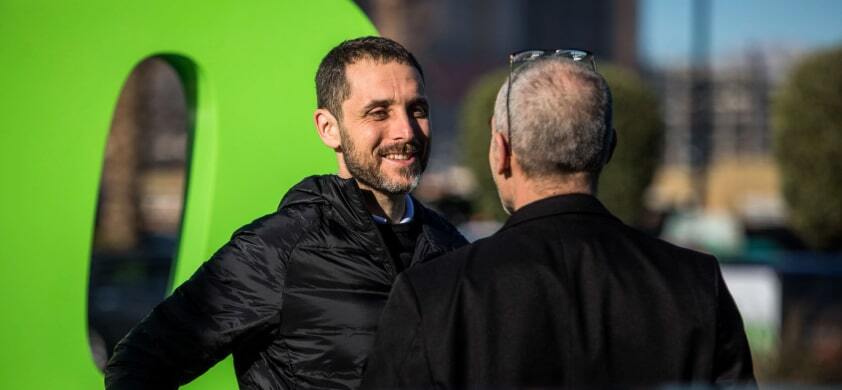 No time to talk?
Drop me a message instead.